Prize Winners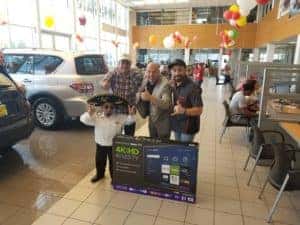 Winner of a big screen TV! Just for watching Mariachi Loco on Univision, Kube TV, Estrella TV, Latino mix and listen to the give aways on Radio!! Free free free!!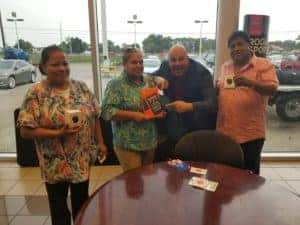 ! Winners! Free Tablet free smart watch for watching todays TV show!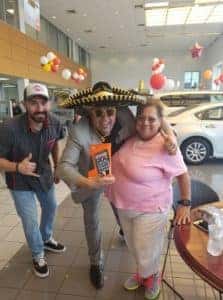 Winner winner! Free tablet!! Ms Carolina lopez drove 2 hours to come meet Mariachi Loco!! She was so happy! Love making people happy!